Things have been pretty crazy lately, I feel that time needs to slow down or stop so I can have a breather. This last Saturday Adam and I went down to his grandma's house for our second baby shower. It was nice to see the in-laws again and a couple friends. Liam is definitely loved and I am thankful for that. Sunday we went to the mall because a friend gave us a Gymboree gift card. We ended up getting: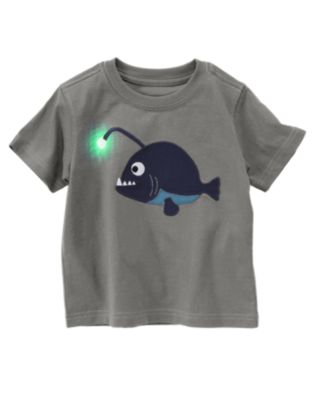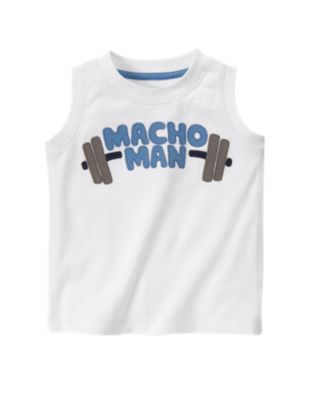 Adam says he needs to start showing his guns HA
They are all 6-12 months but that works because we are definitely set on newborn, 0-3 and 3 months clothing. Yesterday I got some more random things we still needed from Target. I also had a 40% off coupon for Borders so I ordered a baby book for Liam. Originally I was going to just record stuff in the scrapbook my sister got us. However, I wanted to put a 'baby book' or whatever I used to record things in his memory box. Lets just say the scrapbook is way too big to put in there ha. This baby record book is a lot smaller and will fit nicely. Plus, there is SO much room to write down tons of information. I can't wait to get it in the mail next week (in person, Borders only had the 'girl' version).
On another note - one of my best friends had her baby boy the other day! He is super cute and came into the world at 7lbs, 4oz and 19in long. She tried so hard to have him normally, but ended up not progressing fast enough so they had her go in for a C-section. She's such a trooper and I should be going to see her and little Xander today! She was my pregnant buddy since she was only a couple weeks ahead of me. I am so happy for her and her husband. I know that they will be wonderful parents.

Aside from all that craziness, not much else has been going on. I have just been trying to sleep and spend time with Adam before Liam gets here. I have been just trying to think about what all needs to get done still. At some point I need the energy so I can clean the carpet well, wash all of Liam's clothes/bedding, and put some of the stuff from the last baby shower plus what I got away...AND I need to register the car seat/stroller travel set soon, plus get the car seat base in the car. All of this is easy, I just need the energy. Sometimes I wish the nesting would kick in haha. Maybe later this week i'll start all of that cleaning.

I hate that I don't update on here as much as I used to and I know that things will only be getting crazier - so I apologize for the lack of posts that will be happening. I am so glad I can be entertaining enough for 35 followers. Even though that is not much, I remember when I had 5 haha. I love you all and thank you for following along!.